The Cascade Southdown Ladies Harmony Chorus is a female chorus singing unaccompanied four part harmony.
We rehearse on Wednesday evenings from 7:30 to 10:00 in All Saints Church Hall, Catherington PO8 0TD. To find us use: What 3 words app: vowel, rainfall, testers
We have such a lot of fun each week, warming up before singing, learning new songs and developing our voices. Some of our Chorus have been singing Barbershop for more than twenty years, some for less than a couple of months.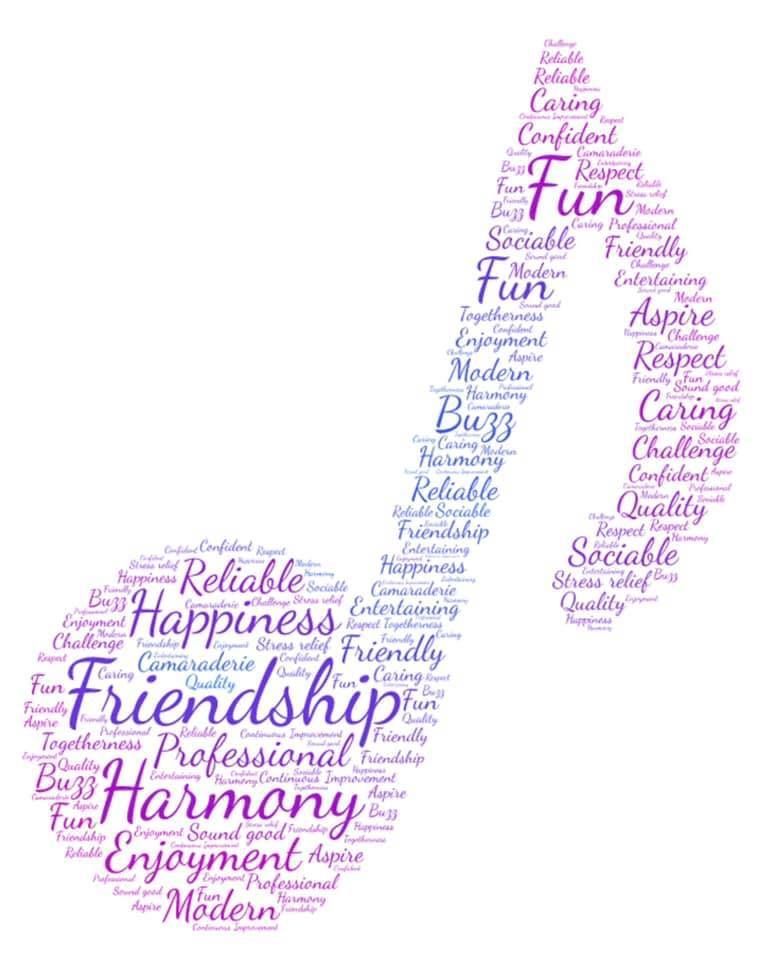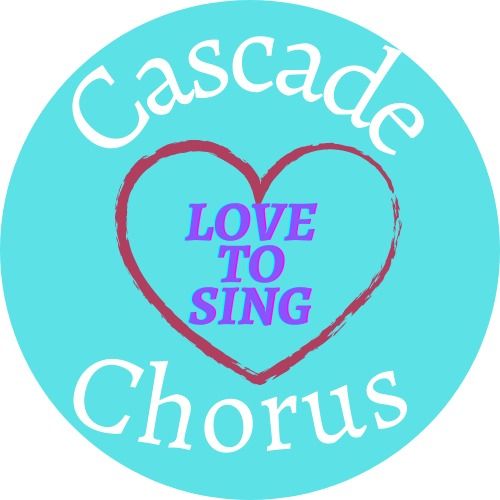 We always welcome newcomers, the more the merrier! So if you fancy having a go, just come along on a Wednesday evening and you can get a taster of what we do and join in if you like!
We particularly need more basses and barris so if you'd like to give it a try, we'd love to meet you!