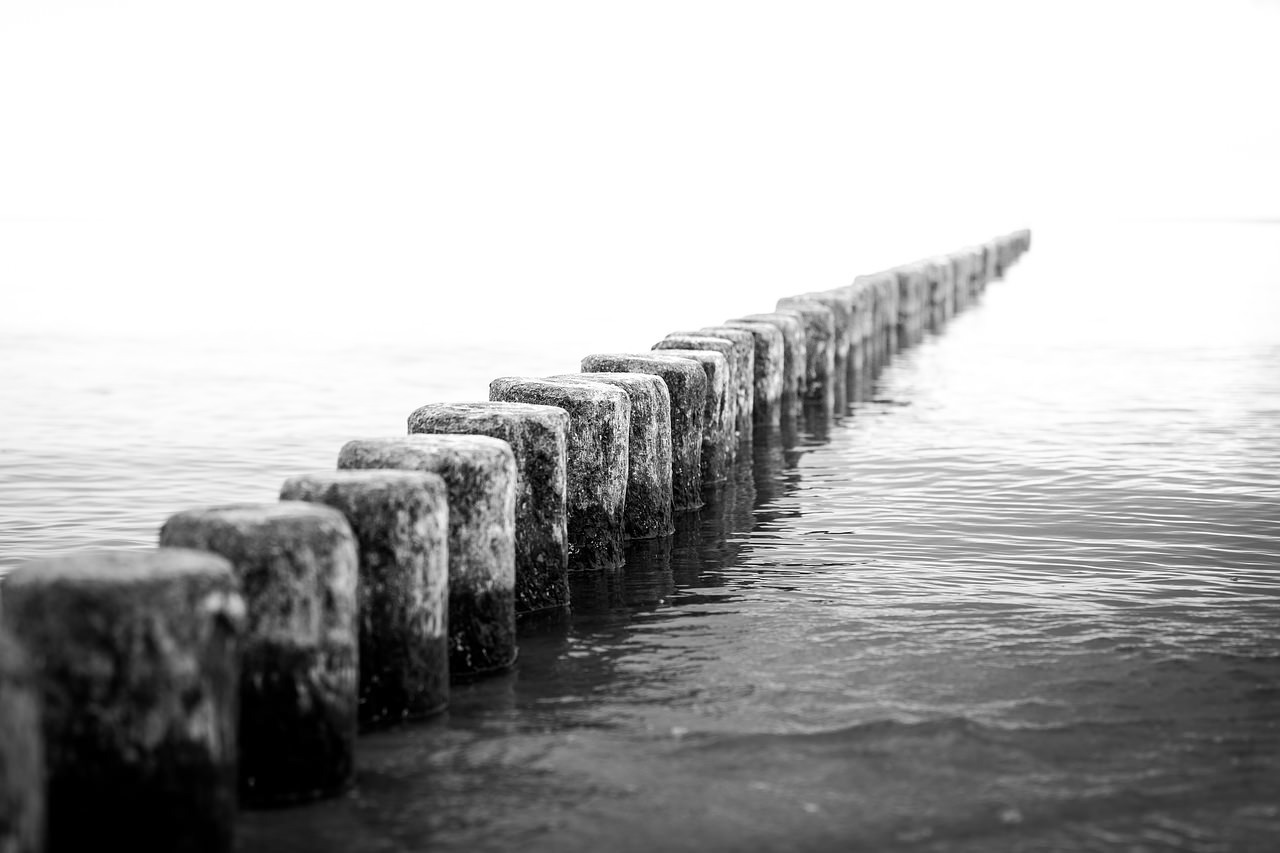 Our chorus love to be involved in sing outs and have sung at various venues. During December we had a lot of fun singing Christmas carols.
We were invited along to join Pitchpipers singing carols in Cascade shopping centre for The Rowans Hospice. Such a great atmosphere and so rewarding to see members of the public watching, joining in with the carols and making donations for such a worthwhile cause.
The Red Lion pub, Southwick was the next venue where we entertained customers with a variety of songs and carols.
Our last sing out was for Forever Together Funeral Care who held a memorial service for all those who have lost a loved one.This was held at St. Marys church, Fratton with up to 500 people in attendence. During the service we sang "Silent night" and "Candle on the Water" whilst the congregation lit candles. A buffet was provided afterwards which gave everyone the chance to have a chat.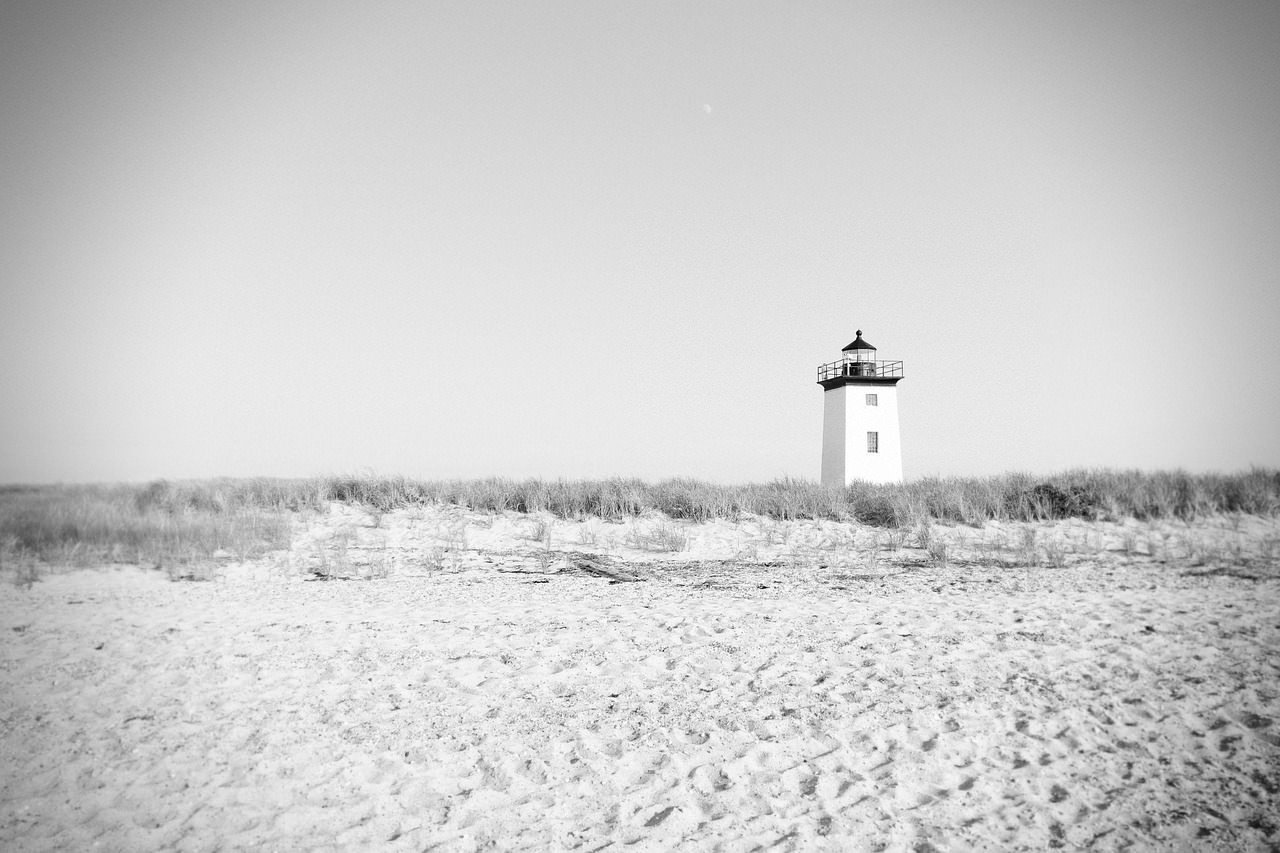 This is an Image & Text block. Click on this text to start editing and enter your own text with some basic formatting. Just click anywhere outside the text box when you're done to continue working on the rest of your page.
Hover your mouse over the image opposite to show the image toolbar. Image Settings lets you choose an image from your library, or upload a new one, and change related settings. The crop tool lets you select the Aspect Ratio, or proportions, of your image and position the image within the space. You can also drag and drop images directly from your computer on to this page, and they will be uploaded to your image library automatically.
To change the layout and appearance of a block, such as the size of its images and columns, click on the Change Layout button on the block toolbar, to the right of each block. With this block, if you have entered a large amount of text, so that it exceeds the height of the image, your text will wrap beneath the image rather than just increasing the length of one column. These can be useful when you wish to create longer article pages that have images interspersed throughout the text.